Do you worry you will get THE CALL?
If you're the mom of an addicted loved one and consumed with anxious thoughts about your child, you're not alone.
Addicted loved ones are losing their lives to addiction every day.
You can't sleep or focus at work because anxiety has your thoughts playing in your head over and over again.
What can you do?
Start here. Learn strategies to control your thoughts.
My mind was in a flurry due to dealing with a loved one in addiction and this course was so easy for me to understand. Which I needed. 
Moms, please do yourself and your addicted loved one a favor and take this course. It's a gamechanger.
--Ronna, Mom of a Recovering Addict  
Plague more than 6 million people in the United States.
When anxiety takes over, thoughts take on super-human power that threaten your mental health. 
When Moms try to get rid of the thoughts, it only fuels their intensity.
The harder they try to suppress or distract or substitute thoughts, the stickier the thought becomes.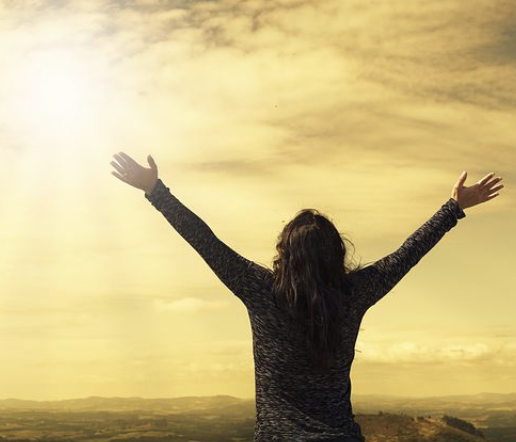 This is so hard!
-Mom of Adult Addicted Son
I woke up at 2 am having a panic attack and nightmares about my son using.
I continued to worry all night. No sleep. Now I'm sick, getting the flu. The stress wore me down.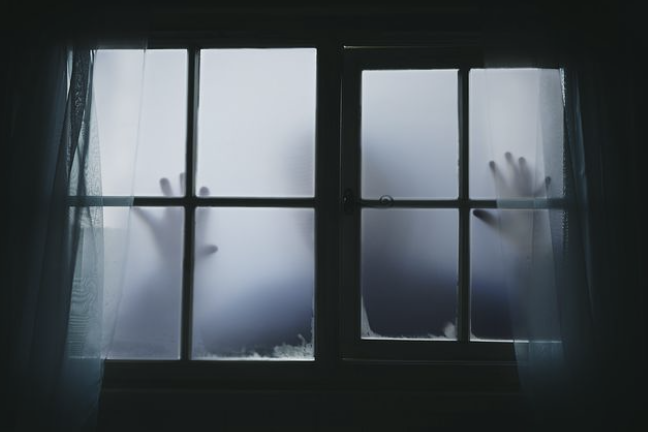 I'm afraid for my son!
He isn't able to go to support meetings, can't drive or get a hold of his probation officer.
Without accountability, he'll go backwards.
He's struggling.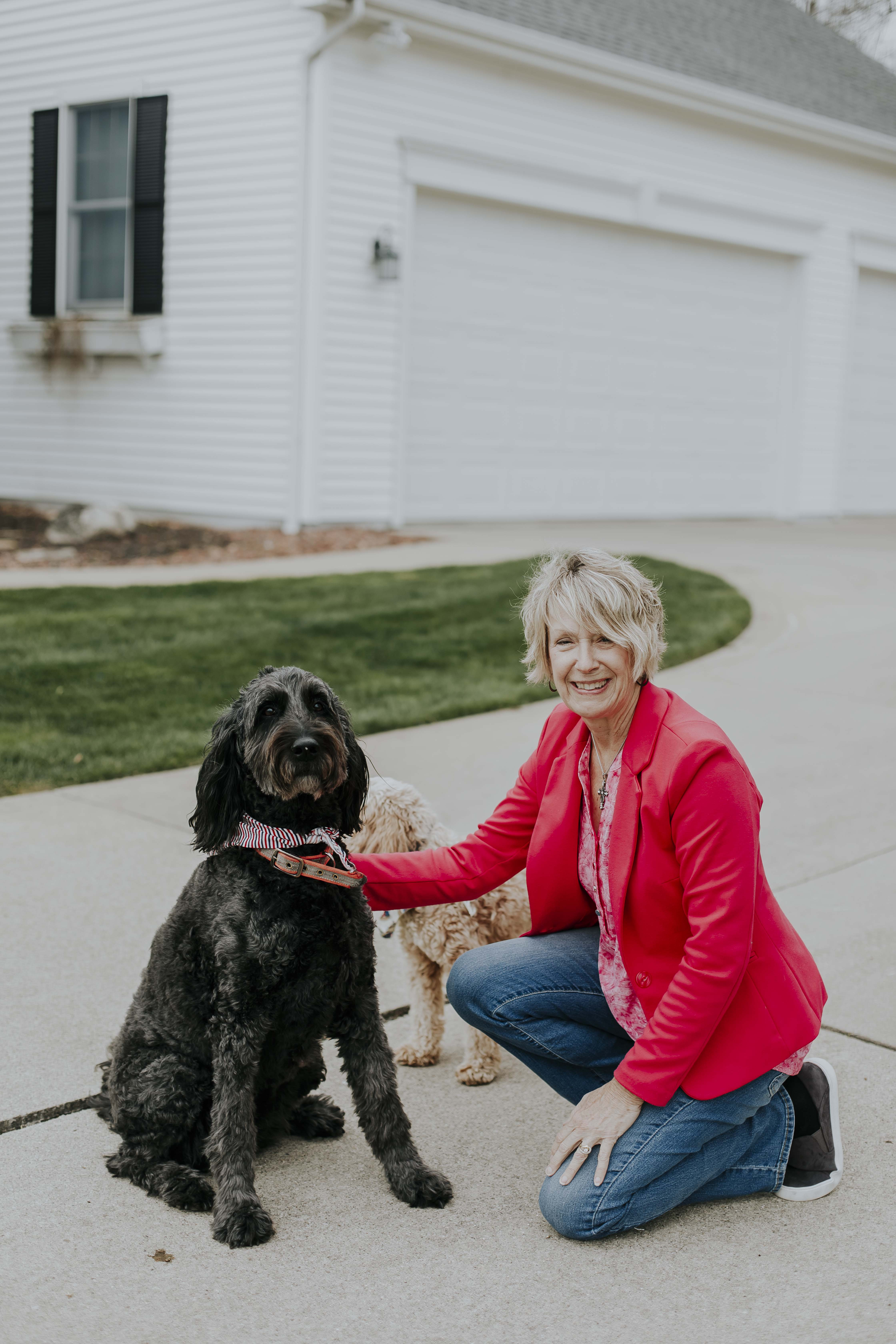 Hi, I'm Michelle, Your Chief Hope Builder
I'm the proud mom of an addicted loved one, an author and an advocate for moms of addicted loved ones.
This work is passionate to me because I've seen what addiction can do to families and how it stops our addicted loved ones, and their families, from blessing others with their God-Given gifts.
God often uses our deepest pain as the launching pad of our greatest calling.
He has gifted me with this responsibility and is counting on me to lead Moms who struggle in the same way.
I pray that you will join me in this course and start your journey as a Mighty Mom.
God Bless.
"This course is so valuable for moms!"
--Gloria, Mom of an Addicted Son