Take the course with a certified "Unhackable Coach" as your GUIDE on the SIDE.

TWO COACH "GUIDE-on-the SIDE" OPTIONS ARE BELOW: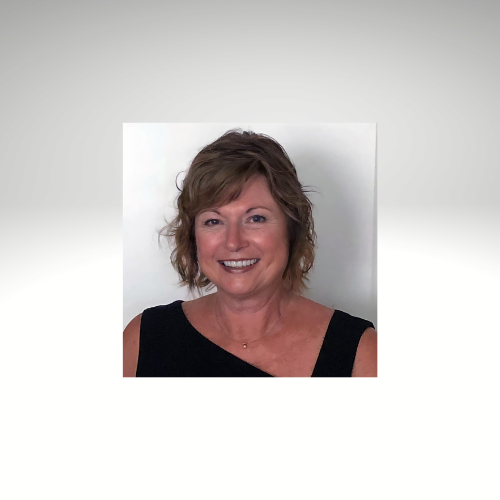 She's the mother of seven children, one who has struggled with a substance use disorder.
He went through years of active addiction and spent two years in prison for the crimes he committed.
Thankfully, with Lucretia's faith, communication skills and loving boundaries, her son is in recovery, released from prison, and fully employed.
Lucretia Renee has a strong faith in God and wants to help you heal your hurting heart.
She's an author in the book, Unhackable, and a prayer warrior. You can read parts of her story in the book.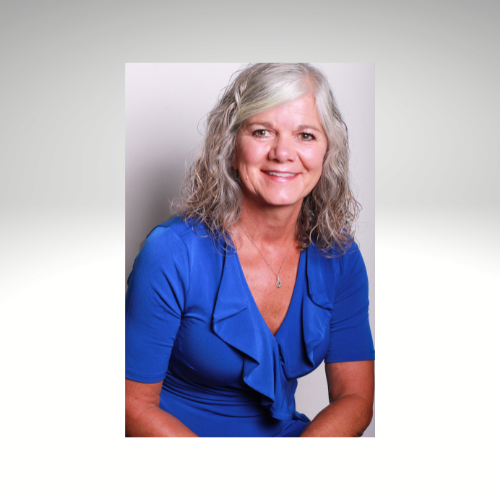 Brooke
She's the mother of two sons, one who struggles with a substance use disorder.
She has experience raising a grandson who is an actor.
Brooke leads the WRITE to HEAL group, an effective healing journaling process.
You will find her gentle, non-judgmental disposition refreshing and therapeutic.
She's an author in the book, Unhackable, where she shares parts of her story.
Frequently Asked Questions

How do I choose which GUIDE I'd like to work with?
Once you enroll, Michelle will receive notice and reach out to help you decide which coach would be best suited for you, based on your situation.
You can always send her an email too:

[email protected]



How many times will I meet with my GUIDE?
You'll meet for a FREE INTAKE SESSION to ensure you have parallel expectations.
Your GUIDE will schedule five (one-hour) additional calls with you based on your availability and schedule.
Is there a guarantee?
If you are unsatisfied with how your sessions are going, reach out to Michelle. We are passionate about guiding you on a successful healing journey.
Do you recommend therapists?
We are not counselors or therapists but recommend you find one in addition to having our "mom" support. We are moms who have walked in your similar path and know the power of sisterhood and support. Coaching help you set goals to bring about change. Therapists work on the trauma in your past.