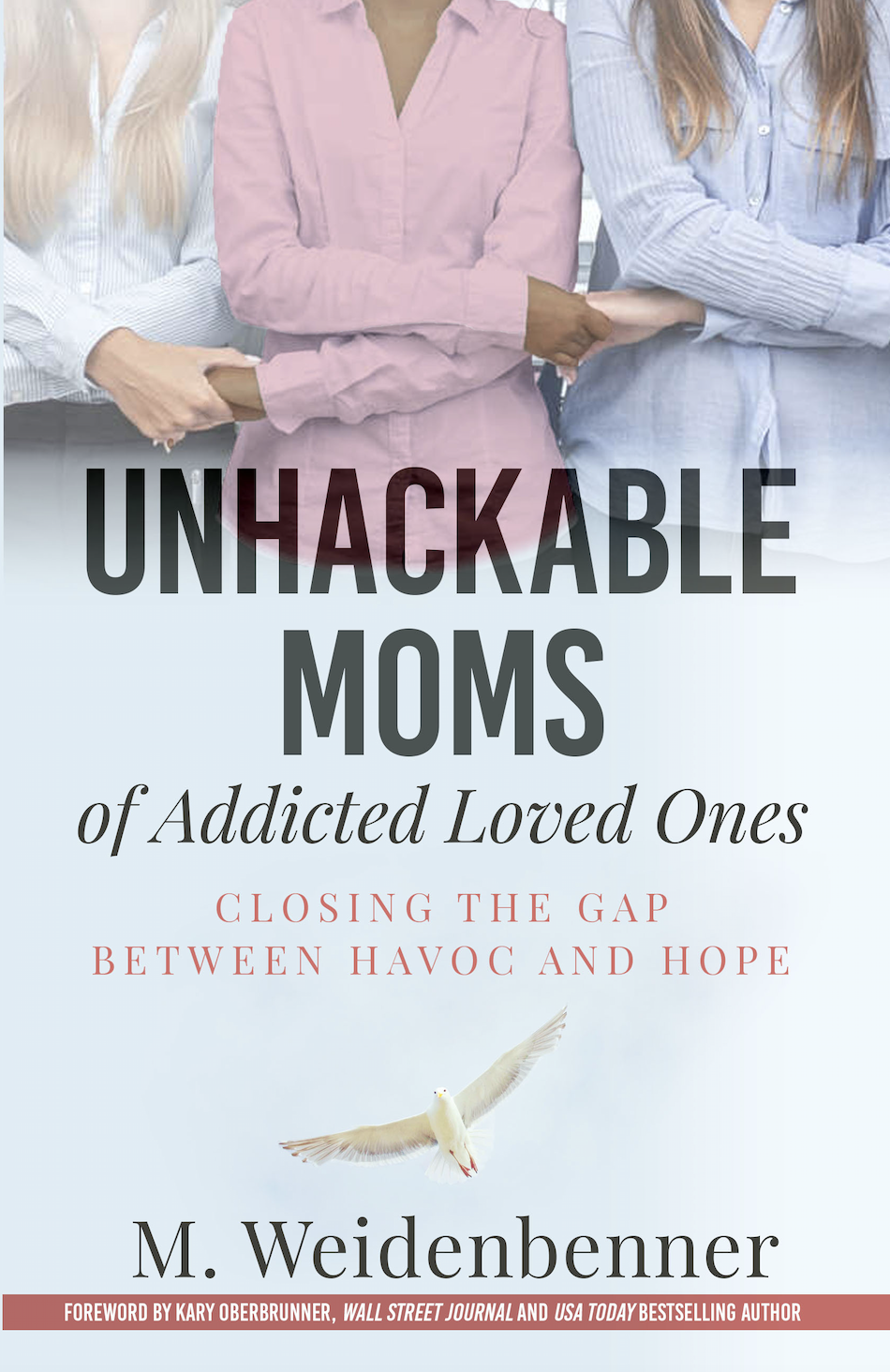 Start Your Journey Today!
Do you love your children, but struggle to like them?
Is your greatest fear that they will die of an accidental overdose?
These feelings often hack moms. A hack is when someone or something gains unauthorized access to us. Our productivity plummets, our dreams get sidelined and sabotaged, and our purpose pauses. 
Don't live another day thinking you can't recover from the shame, blame and chaos stemming from addiction in your family.
You can be a part of the solution.
But first, you must become UNHACKABLE
In this 30-Day Program
you will discover how to ...
 balance bold boundaries so you can sleep at night.
 listen without lecturing so you can connect with your loved one.
cope with chaos so you can optimize your home and work life.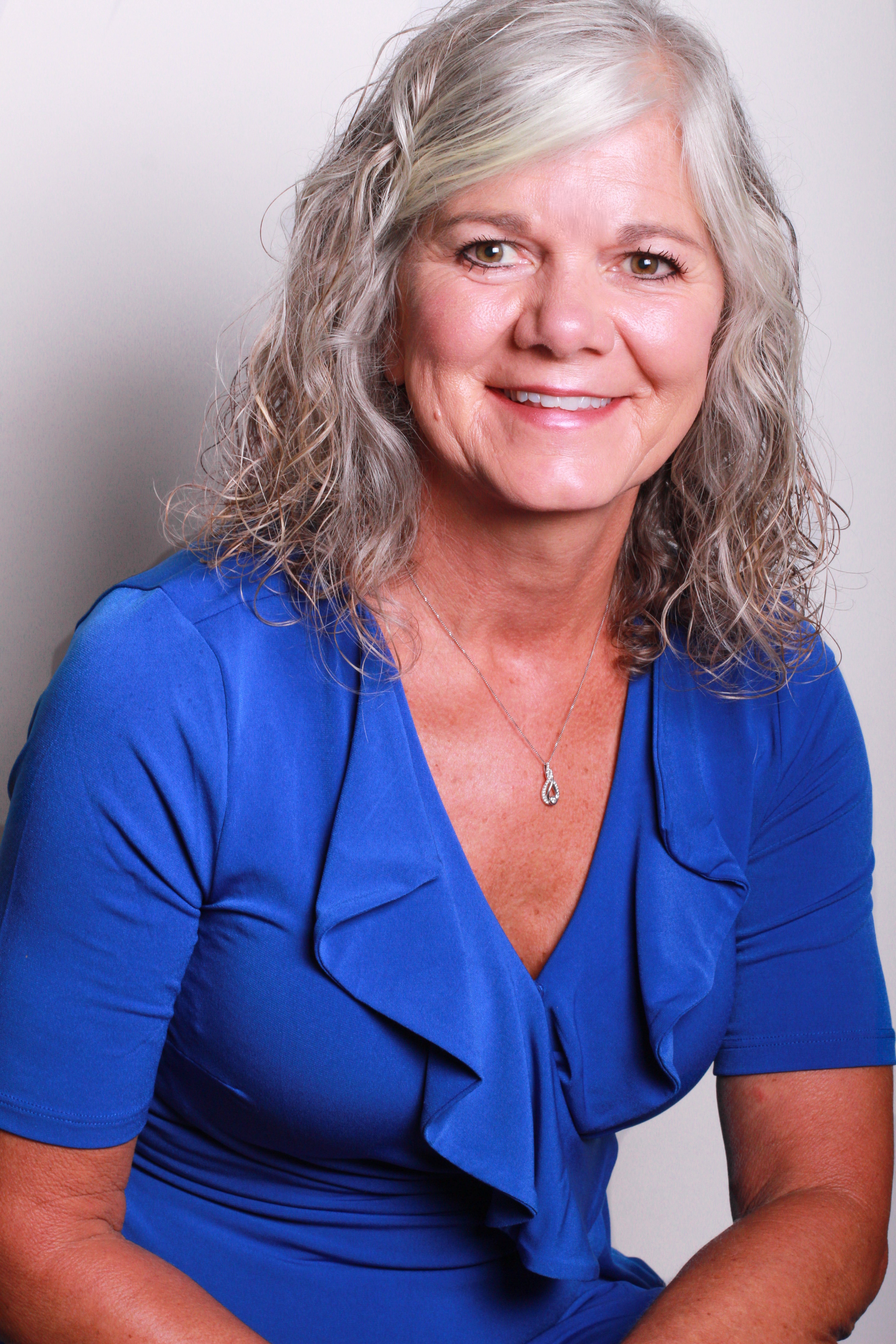 Who: Persons with a criminal or substance disuse history who need transitional housing when they're released from jails or rehabilitation centers.
What: Fill the role as secretary for PIVOTTN, Purpose in Valuing Others Today, a housing project for persons who need housing support.
Where: Maryville, TN, my community.
When: As long as it takes to acquire land and build. Projected completion date of 2023.
Why: Because I've seen my son struggle with finding housing options, so I understand and want to be a part of the solution that brings people hope.
How: To serve as secretary and a thought-leader.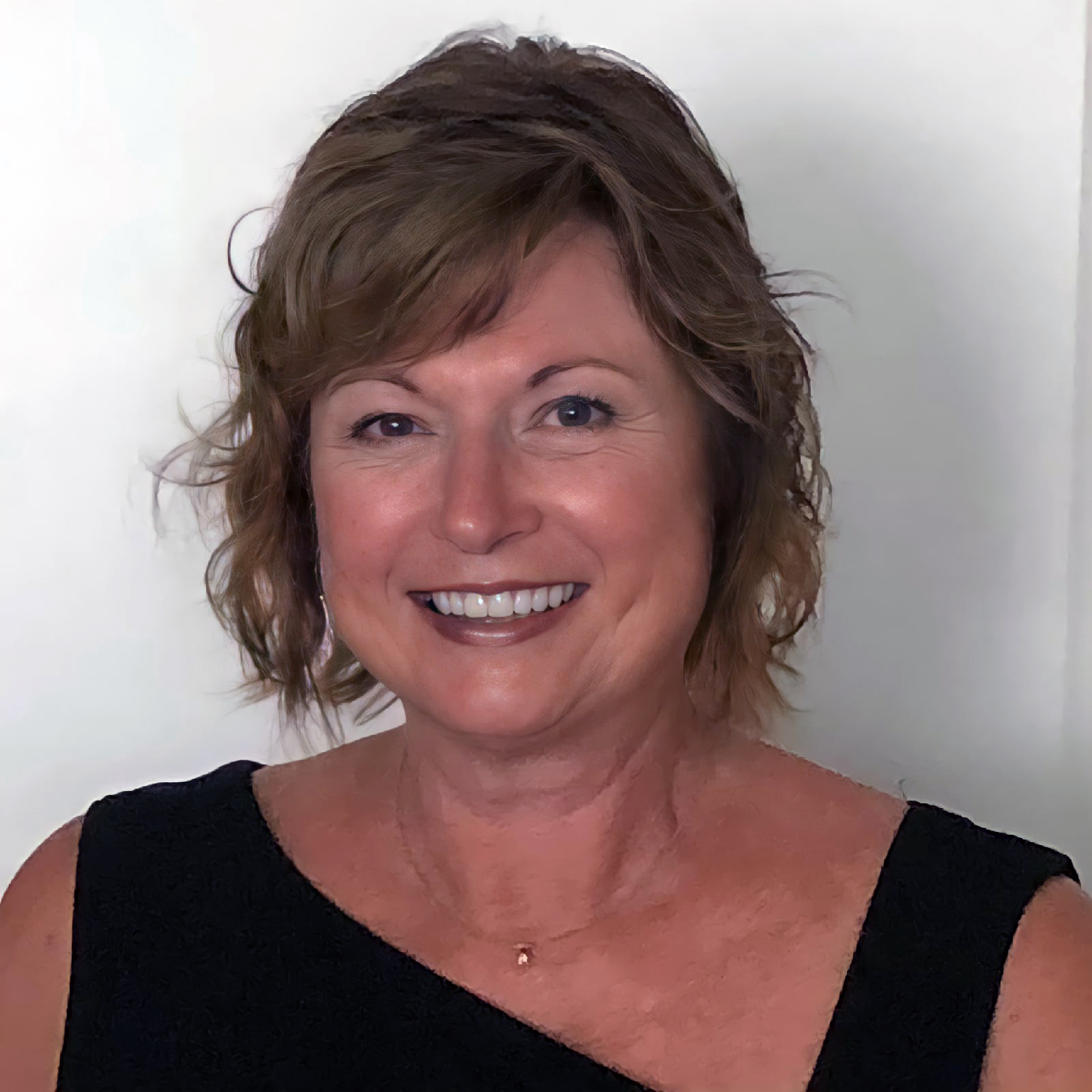 Lucretia's Boon
WHO: My boon involved me and moms who need hope on their journey.
What: To inspire moms to take the steps in their self-care and move forward so they can help others.
When: 5000 moms by 2025
Where: Moms everywhere as they work through and grow in their healing steps. I would love to help at a conference, workshop venue or retreat.
Why: Toteachothers what God has shown me through my own personal journey of self-care and learning to communicate with my son during his SUD.
I want to encourage, share my passion, and inspire moms to take the next right steps in this difficult season. When moms take care of themselves, change and hope happen. Then they can help others. Hope has a ripple affect.
How: I will reach my boon by working with the All-Mighty Mom Tribe and the Moms Letting Go group.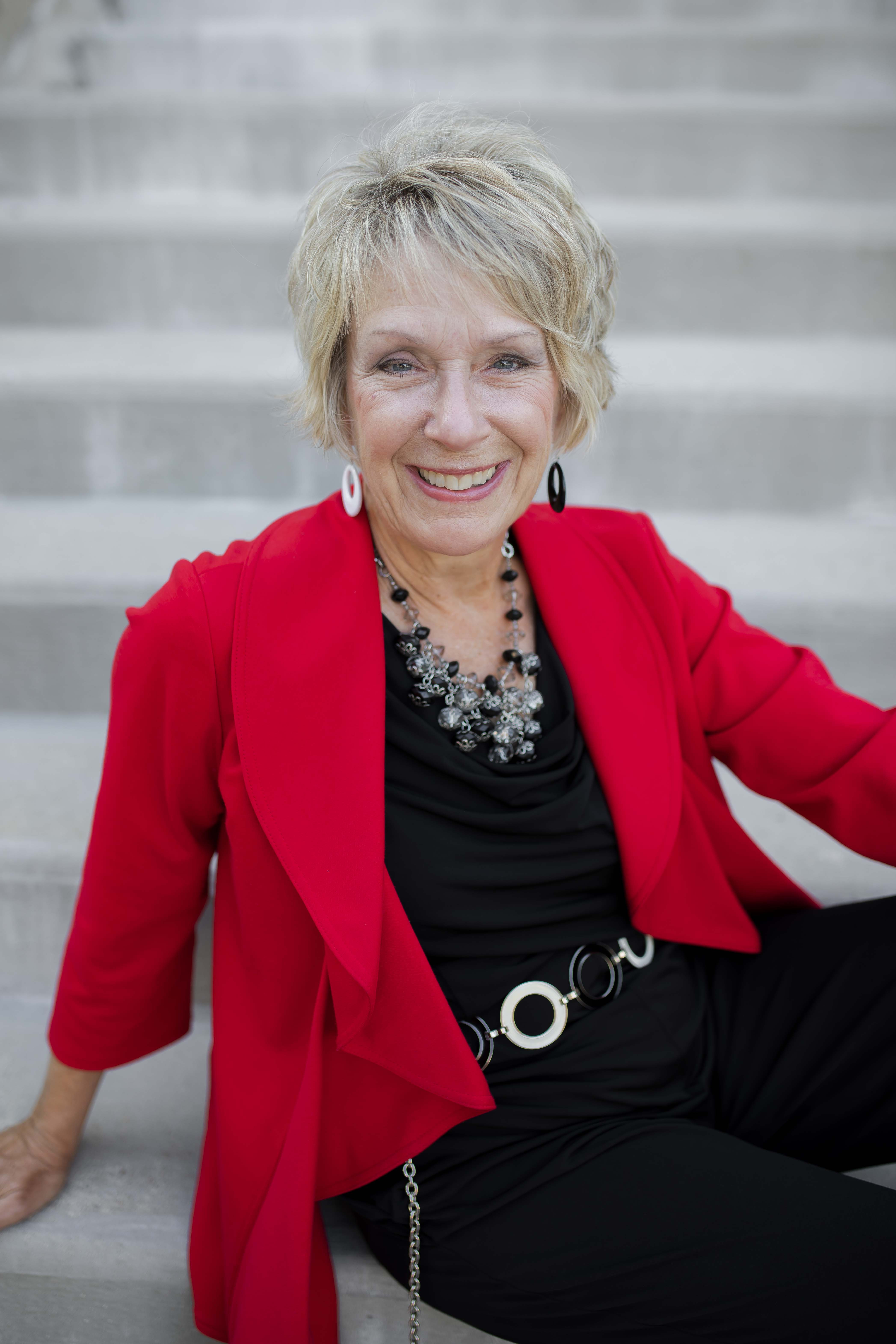 Michelle's Boon
Who: One million Moms of Addicted Loved Ones
What: To empower moms to embrace recovery
When: I want this to happen by 2025
Where: Across the globe but the boon party will be at a conference location with moms sharing their recovery stories.
Why: Over 500 people are dying a day of drug-related or alcohol-related deaths.
The best people to fight the addiction epidemic are hurting moms, but first they must get well. When moms fight for their children, they get vocal, intentional, and passionate. We need you!
When moms are stuck in the chaos, they don't have the energy or power to fight. That's why my goal is to empower them and to help them find purpose in their pain, so they have something to fight about.
Schedule a
30-Minute Complimentary Call
Do you still have questions?
Not sure which way is the best to go?
Meet with Michelle or a Care Team Member to learn more!